will let you know the answer of
'When did my app top the chart?'
App market keeps the ranking information only for 2 weeks.
Calcutta noticed this point and tried to resolve it.
So now, Calcutta provides marketing insight with lots of data collected by Calcutta.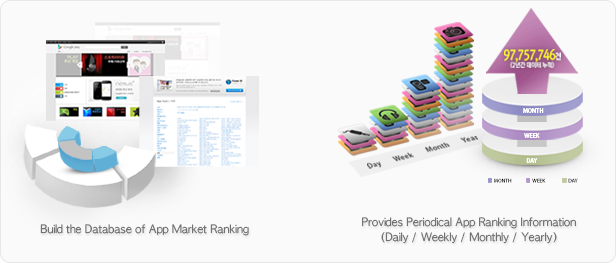 Calcutta's ranking system records information of high ranks for a long time.
We also collect the apps within No. 300 and convert them to score.
Calcutta Rank provides ...



All of the data are independently built by Calcutta communication,
but It is also objective information which is not randomly manipulated the official ranking data of Apple.
In case of Android market's data, we record every Google Korea's data and arrange the Ranking data.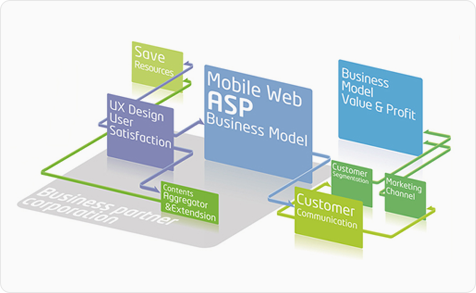 Economic efficiency

"No server, Mobile platform" Calcutta Communication's mobile Solutions
requires no additional sever for your service.
The web data is built in real-time into mobile service platform and
supplied to mobile applications and mobile web service in an efficient way.


Advanced technology

Calcutta Communication's technology optimizes the contents
from web service into mobile service.
It also enables real-time connection and strong performance in searching.


Extensibility

Calcutta Communications' solutions provide system extension modules
for social networking services and mobile contents
such as Facebook, Twitter, Me2day, emailing and bookmarking.
Extended APIs interwork with mobile contents
on our distinguished mobile platform.